Ftarri / Meenna
Helll
Π (Pi)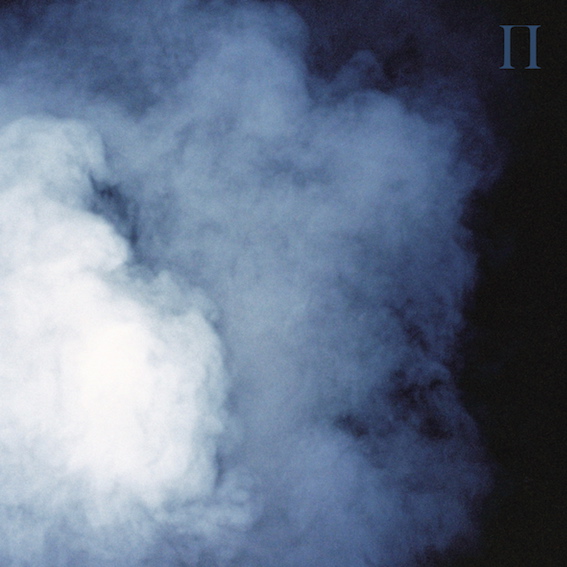 CD
meenna-996
Limited edition of 500
Out on November 23, 2014
Purchase price in Japan: 1,500 yen (tax not included)
(For purchase outside of Japan, prices vary.)
---
Circle arount Our Years (13:56)
Circle around Your Ears (14:00)
Helll
Asuna (Naoyuki Arashi), Jeff Fuccillo, Jason Funk, Sakiyo Tobita, and Tetsuro Yasunaga
Recorded in 2007-2013
Mixed and mastered by Asuna
Photo by Sarah Meadows
Design by Tetsuro Yasunaga
---
Helll is a band made up of Japanese and American musicians of various backgrounds. This is their first pressed CD. Based on numerous recordings from live concerts and studio sessions held between 2007 and 2011, edited and extensively reconstructed by Asuna, it combines a wide range of elements including avant-rock, free folk and psychedelic ambient for an ecstatic and dizzying listening experience. The cover art, "Ectoplasm," is a work by Helll's close friend Sarah Meadows, a photographer deeply committed to the Portland music scene.
Helll
An avant-rock collective consisting of Asuna (Naoyuki Arashi), Jason Funk, Jeff Fuccillo, Sakiyo Tobita and Tetsuro Yasunaga, Helll formed in 2005 as the opening act for the Japan tour of Tara Jane O'Neil and Mirah. By adhering to the band format, they create, on a base of gradually transforming and intertwining improvisation, music which conveys the "presence of song" emerging from a sonic vortex.

In 2010 they released their first album, the CD-R "HELLL," on U-Sound Archive, the label of Tom Greenwood of Jackie-O Motherfucker. In the same year, they performed concerts in the cities of Portland and Olympia with artists including Tara Jane O'Neil, White Rainbow, Arrington de Dionyso and Dragging an Ox through Water. In 2012 they released a split cassette tape with the Portland band Hungry Ghost, which was founded by former Unwound member Sara Lund, and carried out the four-city "Hungry Ghost & Helll Japan Tour 2012."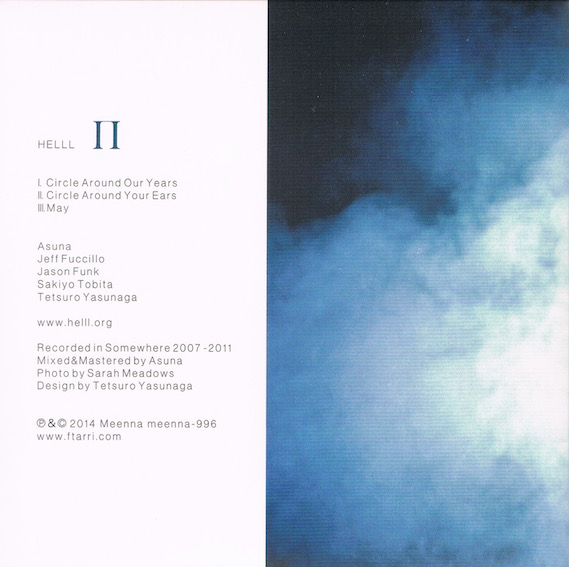 ---
Last updated: November 28, 2014
---